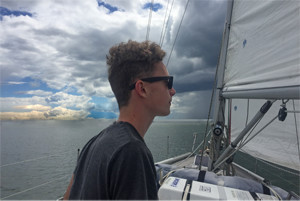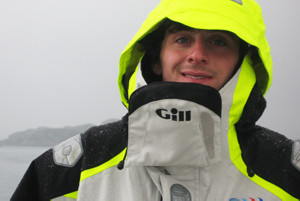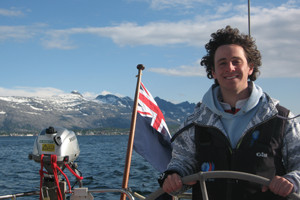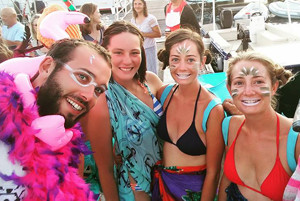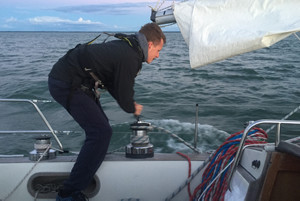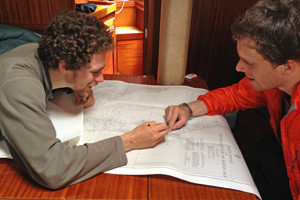 The OCC Youth Sponsorship Programme enables young people between the age of 18 and 25 to gain experience as a crew member on a long distance sailing passage. The sponsorship contributes towards the costs of the voyage.
The Programme
The intent is to support a young person to sail on an ocean passage in a boat of not more than 70 feet in length, owned by an experienced OCC member, and preferably for the voyage to be a 1000nm qualifying passage for OCC full membership.

Applicants are not expected to have experience in long distance sailing but they will be expected to have had practical experience as a crew member and to hold a national certificate of basic sailing competence such as the RYA Competent Crew Certificate or equivalent practical experience or qualification.

Full details of the Programme and conditions of participation can be downloaded here.
Applying for the Programme
Applications for the programme may be submitted online using the form below. The form requires the applicant to submit a summary of up to 500 words setting out their reasons for requesting the sponsorship. This should include the expected costs for which the sponsorship would contribute 2/3 of the amount.