OCC Conservation &
Adventure Grants
The Ocean Cruising Club membership has had a long tradition of adventurous ocean sailing and marine conservation activities.
For questions or more information please email: ChallengeGrant@OceanCruisingClub.Org
Whether high latitudes voyaging, non-stop solo circumnavigating, sampling ocean waters, or researching threatened species, OCC members' adventures and conservation efforts, documented in its flagship publication Flying Fish, have helped sailors dream big and plan exciting and meaningful voyages.
Now, with decades of storied history, the OCC continues to support these endeavours and is proud to stand behind the individuals and their projects which seek the betterment of the sailing community and maritime environment.
The Challenge Grant encompasses two categories:
The Conservation or Environmental Grant and the Adventure Grant.
OCC Conservation Challenge Grant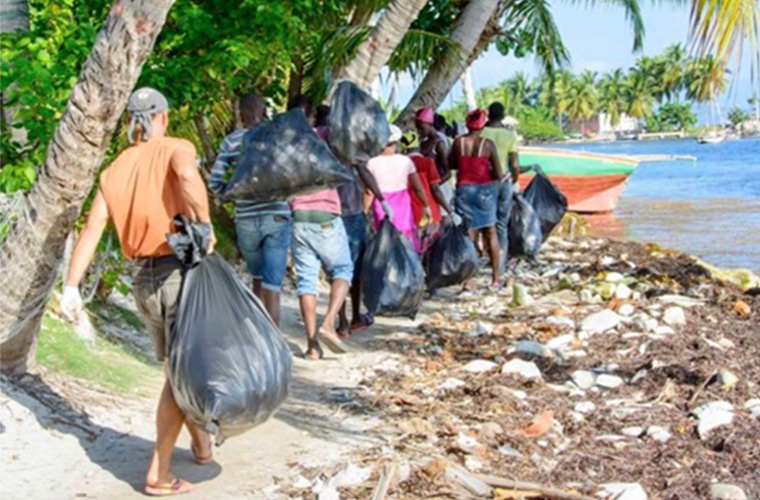 This Grant is for members looking to make a difference with a specific conservation or environmental project that is centred around the ocean, marine or maritime environment. Conservation Grants are intended to help with project costs and range from £250 to £3,000, depending on the size and scope of project.
Be related to the ocean, maritime or marine environments
Have measurable, high impact yet achievable goals
Incorporate best practices for sustainability
Improve the marine conservation and/or conservation practices
Demonstrate "Leave No Trace" practices
Demonstrate a plan for long-term success
If possible, engage members of the community to ensure the sustainability of the project
If possible, have local and national conservation manager endorsement and appropriate local/national licensing where necessary.
Have a realistic budget
Incorporate the best ethical practices
OCC Adventure Challenge Grant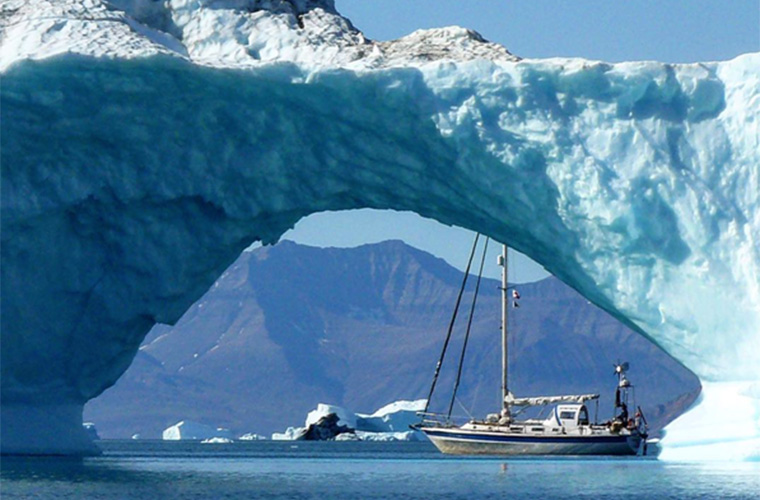 This Grant is for sailors in pursuit of world-class sailing and sail exploration objectives. Adventure Grants are intended to more significantly contribute towards total expedition costs. Awards will typically fall in the £250 to £3,000 range; however, award amounts will vary based on project and budget.
OCC Adventure Grant Goals:
The Adventure Grant seeks to fund individuals planning expeditions to remote areas featuring unexplored areas, difficult sailing routes, challenging multi-sport exploits, or similar world-class pursuits.
Previous Challenge Grant Winners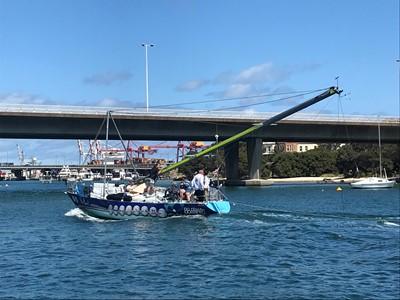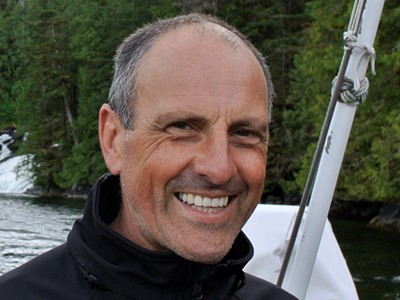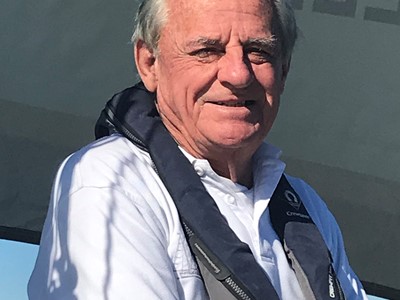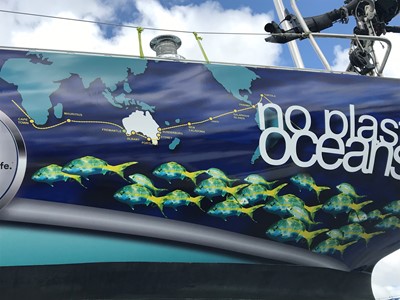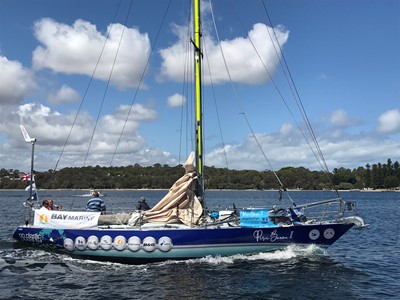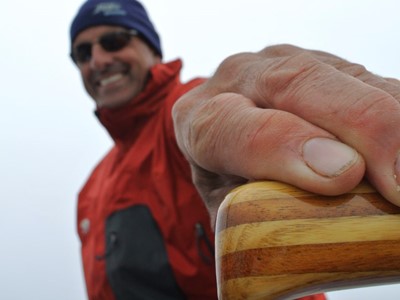 Listed below are previous recipients of OCC Challenge Grants.
Year
Awarded To
Summary
2023
The Novara One Planet Project
Aims to connect people to the impacts of climate change through science, education, art and adventure.
Read more
2022
sv Danú of Galway
Departed from Ireland for Scoresby Sound, East Greenland, the largest fjord in the world.
Read more
2021
Thierry & Barbara Courvoisier, sv Gaia
Established a program called 'Science et Voile Avec Gaia', (Science and Sailing with Gaia).
Read more
2021
Juho Karhu & Sohvi Kangasluoma, sv Sylvia
Planned an Arctic Expedition, leaving from Finland for Greenland, where they would overwinter with their sailboat frozen into the ice.
Read more
2020
Greg Landreth & Keri Pashuk, sv Saoirse
Undertake "adventurous" sailing expeditions to the Antarctic Peninsula.
Read more
2020
Dustin Reynolds, sv Tiama
Completed a six-year solo circumnavigation after overcoming incredible challenges as a double amputee.
Read more
2020
Philippe Jamotte, sv Changabang
Planned a west-about solo non-stop circumnavigation in a Class40 sailboat, a feat which if completed would be the first from the West Coast of the Americas.
Read more
2019
Jon Sanders, #NOPLASTICWASTE
Sailed from Fremantle, west-about, on his 11th circumnavigation looking to bring attention to ocean plastic and to collect data and samples of micro plastics in less trafficked areas.
Read more
2019
Bert ter Hart, sv Seaburban
Awarded to support a single-handed, west-about circumnavigation via the five great capes using only traditional navigation.
Read more